The concept and design for this gate was requested by Mr. Gary Fish for the gates to his ranch property in Colorado. My sketch on the left helped me visualize his primary asks during the initial conversation, after which Mr. Fish provided a ranch gate elevation drawing with exact scale and manufacturing parameters.
Initial hand and digital drawings for client feedback. 
Further art evolution based on client's feedback, using imagery elements directly inspired by the ranch and its grounds.
Final vector art built specifically with laser-cut output in mind.
Mock up laser cut by a local Kansas City craftsman, Troy Jones.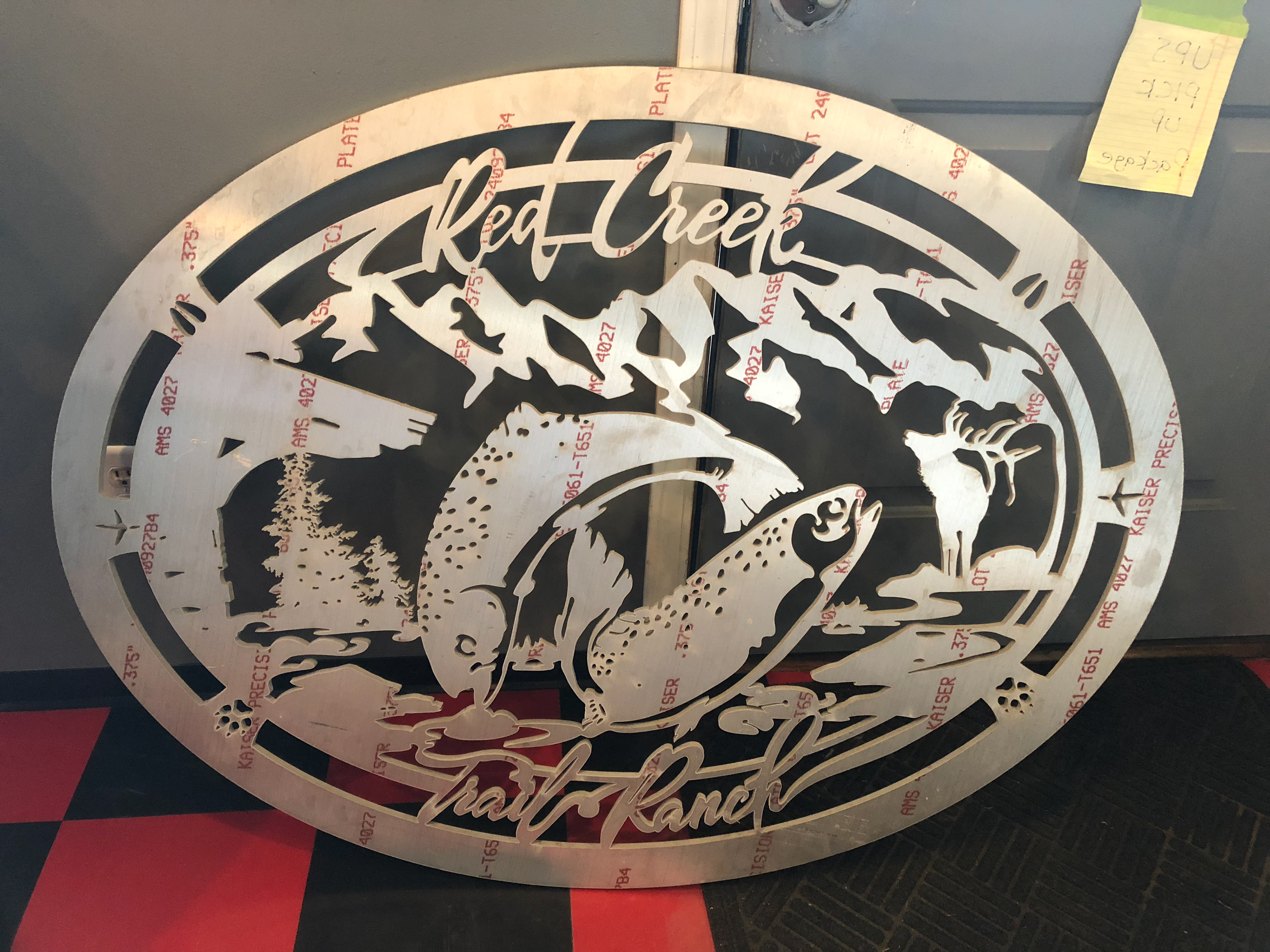 Completed install and happy client.